A curated selection of contemporary & antiquarian art, books & furniture.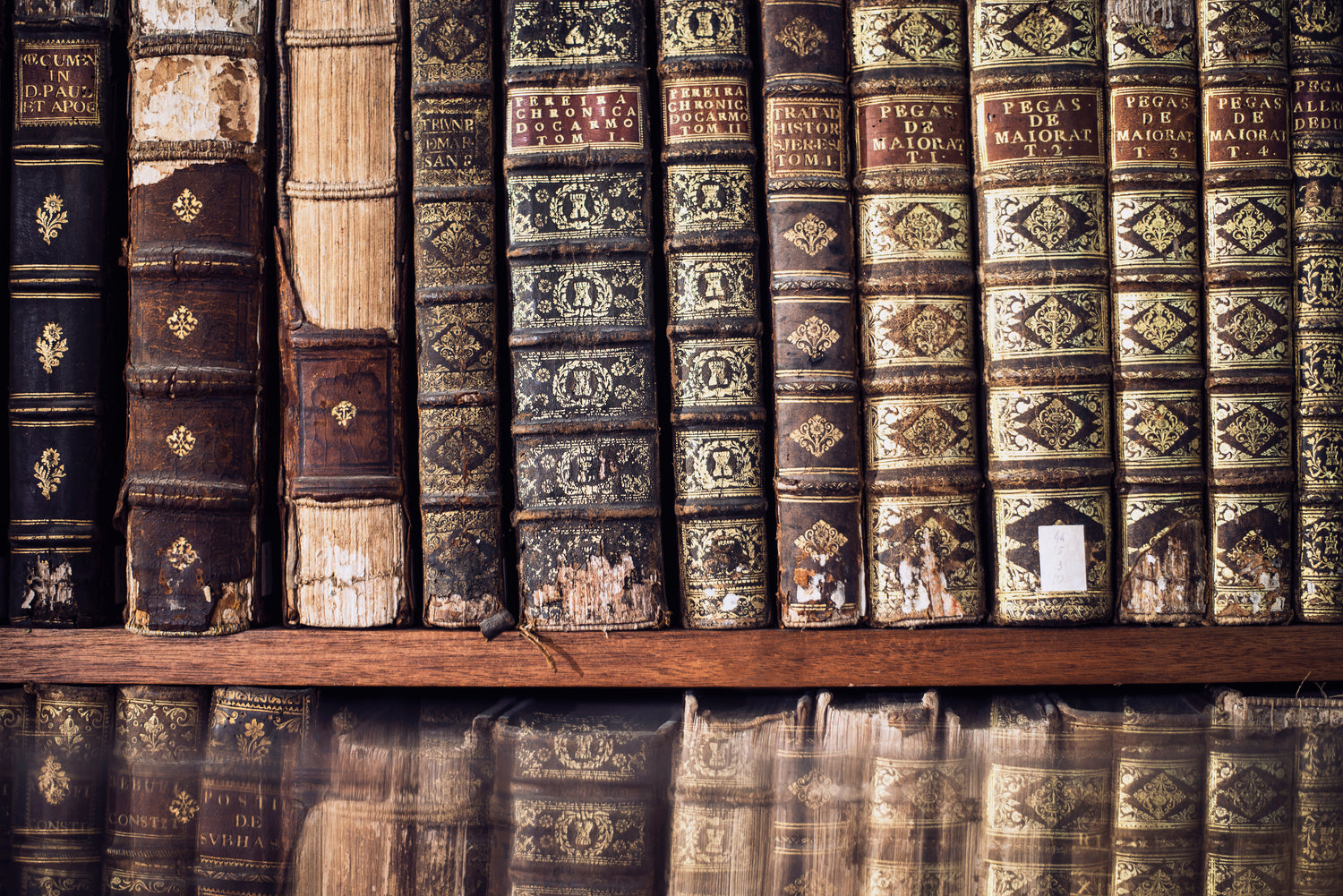 Mandrake Petworth was born from a love of antiques and classic decor curation. Every piece is hand picked and available to view in our shop in Petworth.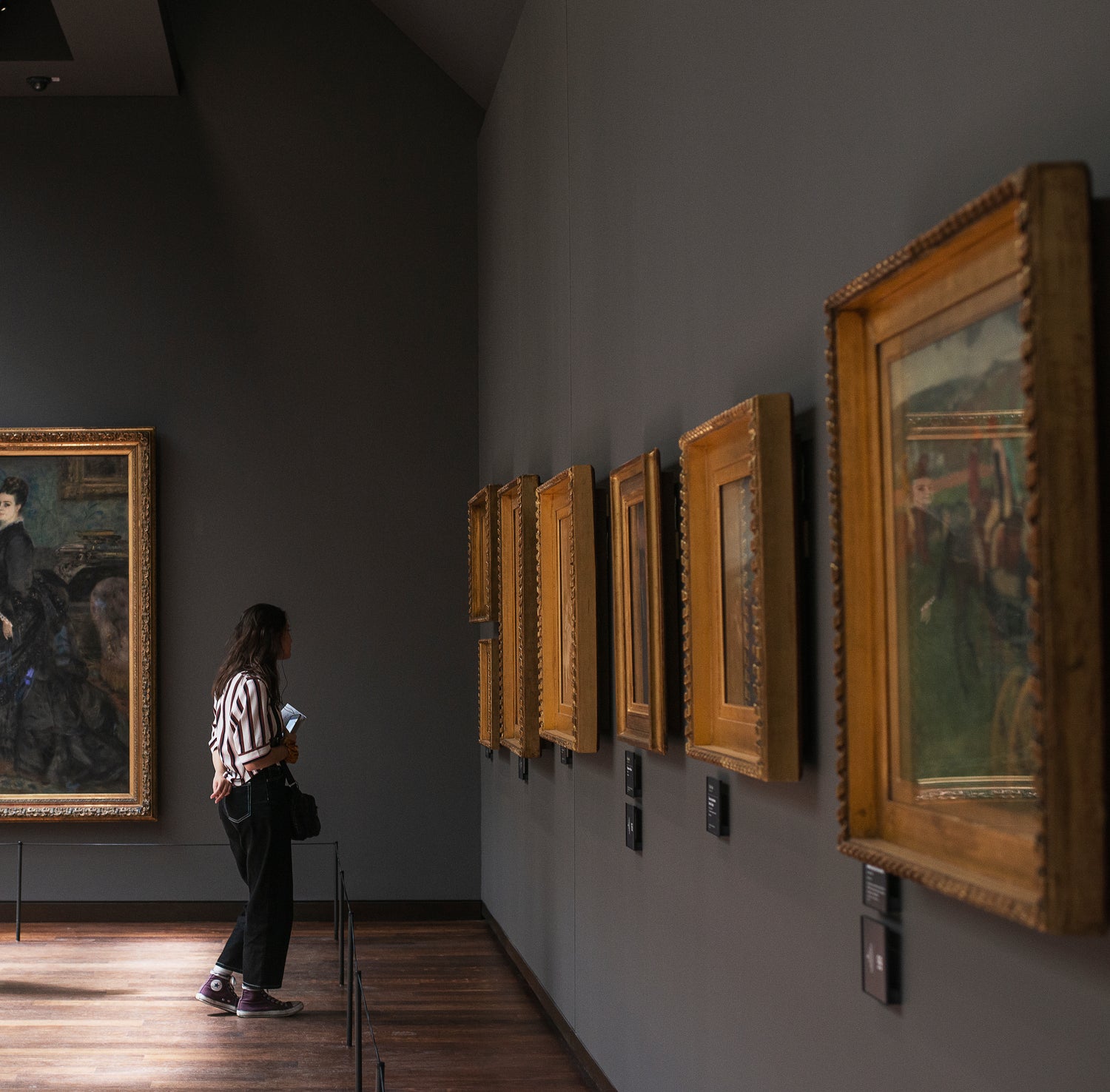 It was a pleasure to purchase from Mandrake Petworth. They were professional from start to finish and the work was as described and illustrated. Also the packing they provided was excellent. A joy to deal with.
"One of the challenges of living in the Antipodes, also called Australia or Downunder, is everything is far away. So when I purchase art or antiques from Up North, a crucial priority is safe and timely delivery. I recently completed my first art purchase via Brijitte from Mandrake Petworth. I could not have been happier; my painting arrived safe and sound in ……. wait for it ……. 5 days !! Five Stars and Three Hats from me."
Col from Sydney, Australia.